Cottonwood Canyons
Weather Dashboard
TM

Updated October 3 @ 11:30 am
Summary
Cottonwood Canyons
October 3 @ 11:30 am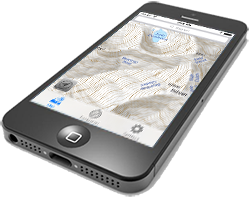 Wasatch Backcountry Map App
12/24-Hour Forecast
Cottonwood Canyons
October 2 @ 4:30 pm
5:00 pm - 5:00 am
5:00 am - 5:00 pm

75% chance of
a trace to 1 inch

(0.05" of H2O)

25% chance of
1 to 1.5 inches

(0.05" of H2O)

75% chance of
1 to 1.5 inches

(0.05" of H2O)

25% chance of
1.5 to 2 inches

(0.05" of H2O)
View the 12/24-hour, 48-hour, or 7-day forecasts.
Avalanche Forecast
Salt Lake
October 2 @ 1:29 pm
No Rating Specified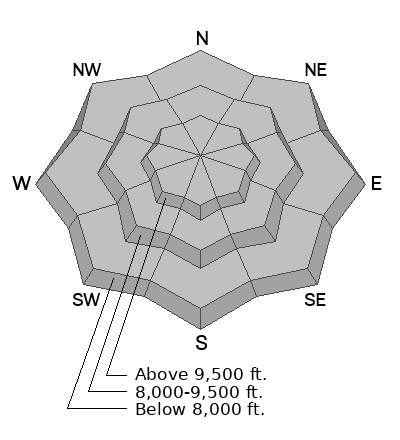 24-Hour Wind
Cardiff Peak Wind
October 3 @ 11:10 am
Radar
NOAA Radar
October 3 @ 11:30 am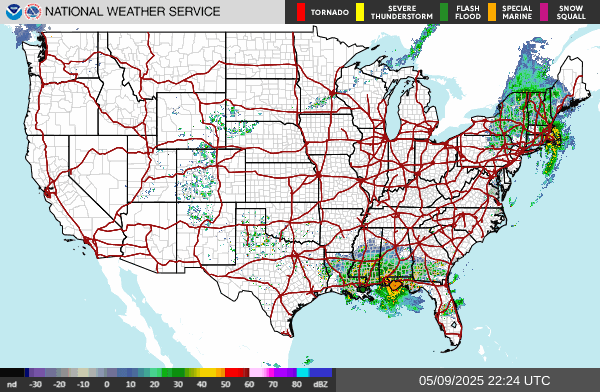 Cameras

Tap sides of photo to change cameras.
View these additional cameras:
Brighton, Snowbird, Solitude and UDOT.
More Info